By
Phil
- 21 August 2017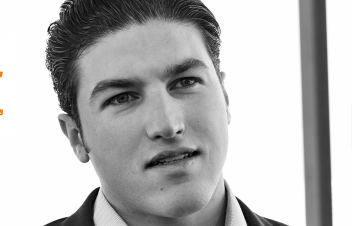 Samuel García, coordinator of political party The Citizens' Movement (Movimiento Ciudadano) and Deputy for Nuevo León has stated said that during the administration of former governor of the state Rodrigo Medina, no casino was audited in six years, because they were in all likelihood linked to organised crime.
"It is no coincidence that organised crime finds money laundering schemes through casinos or sports or entertainment events," he said.
"That was the reason for the tax reform for casinos that we are pushing forward. Remember that taxes have three functions, not only collection, but also regulation and redistribution and in the case of casinos it is very clear that extreme regulation was called for," he said. "They (the casinos) could have brought into the financial system billions of pesos in drug money in cash and reported it as consumption and put it in a bank account without even paying state taxes," he said.
He added that the government should review the accounts of all casinos, and that state legislators should demand that it be done straightaway.
García has been an outspoken critic of gaming in the state of Nuevo León where a new tax was put into effect earlier this year. Local officials were hoping that the new tax could raise up to one billion pesos in a year, with a 30 per cent going to the fund for a special security fund and the rest to the state coffers in order to reduce the deficit.
However in May it was revealed that the government's new taxes on casinos were failing. During the first quarter of the year, the state had raised just over only 2.13 per cent of what had been estimated for 2017. The following month Deputy García said that the government had failed to raise the new taxes due to the fact that only 16 out of 18 gaming establishments had met their new obligations under the new tax regime.