By
Phil
- 16 February 2021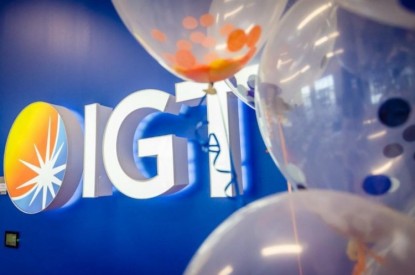 International Game Technology's subsidiary, IGT México Lottery, has extended its agreement with La Lotería Nacional para la Asistencia Pública, Mexico's national lottery, to continue providing an integrated draw-based/instant ticket system, draw-based lottery terminals, a communications network, and additional lottery products and ongoing services.
The agreement, effective December 20, 2020, extends IGT's contract with the lottery to March 2, 2022.
"For the Lotería Nacional, the extension of the contract with IGT contributes to the certainty and security that we offer to our clients in a year of great challenges for all of us, which has also been a year of transition and internal transformation," said Mario Caballero Luna, LOTENAL Chief of Advisors.
"For more than three decades, IGT has provided our Lottery customer in Mexico with the expertise, technology, and services it has needed to generate results, which ultimately benefit social and health programs," said Jay Gendron, IGT Chief Operating Officer, Lottery. "As LOTENAL navigates this transformational period, IGT's innovative, reliable, and proven technology will continue to be a key driver of its evolution."
IGT's ongoing services to LOTENAL include lottery game transactions and instant ticket distribution across 8,200 terminals nationwide. It also includes continuous development of new B2B retail channels; installation, repair, maintenance and monitoring of its total base of lottery terminals; retailer training; field service; call center operations and hotline management; a fixed-odds sports betting retail network; and marketing support to further enhance LOTENAL's overall product and game portfolio.
In 2019, LOTENAL merged with Mexico's Pronósticos para la Asistencia Pública lottery, and the combined new organization retained the LOTENAL name.