By
James
- 21 November 2022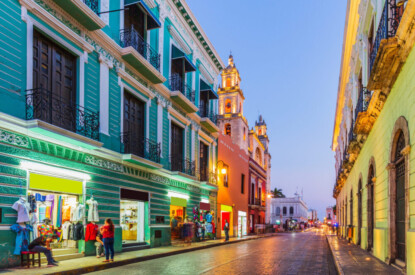 The government of Nuevo León sent a partial version of the Fiscal Package for 2023 to the state congress. Amongst the proposed changes is an increased tax hike on casinos from 10 to 15 per cent.
The tax increases are part of a wider package of hikes including increases for transport, alcoholic beverages and new ecological taxes.
Gambling revenue for the state has increased significantly reaching 537 million pesos during the first six months of the year far more when compared to the same period last year. According to local government figures that's 119 percent higher than in the first half of last year with the industry recovering to the pre-pandemic period.
According to the Secretary of Finance and General Treasury of the State, through different traditional rates applied to gambling establishments, the State collected $372m (US$18.2m). This represents $127m (US$6.3m) more than in the first six months of 2021. However, to this is also added a new tax, which went into affect this year on each slot machine. In this way, the collection of the first semester climbed to $537m (USD26.4m), surpassing the $449.9m (US$20m) recorded in the same period of 2019.