By
James
- 3 April 2023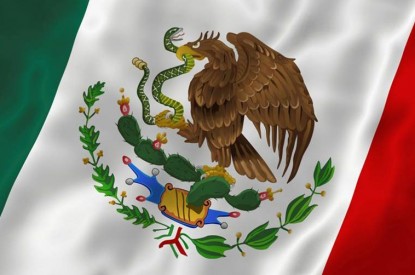 The state of Baja California has published decree 197 in the Official Gazette, through which it prohibits the authorization of any more casinos in the state. The decree modifies state urban development laws and is believed to be a direct response to Mexican President Andrés Manuel López Obrador's recent statements on gambling.
In a press conference last month Obrador announced that no new casinos would be allowed to open and all licenses which had been granted over the last four years would be revoked. Despite this two new gambling halls are scheduled to open in the city of Mexicali – the capital of the state of Baja California and one casino opened in the city last month.
The two new casinos, which are already under construction, received licences last year according to Rogelio Guzmán Obispo Director of Urban Planning.
The mayoress of Mexicali, Norma Bustamante Martínez, has stated that she will hold a telephone conference with the Ministry of the Interior (Segob) to find out the exact status of the casino licences. According to local press these casinos could have their licences cancelled due to the declaration of the President of Mexico.
"From our perspective, (the casinos) met all the requirements, which is, a land use permit, a construction license and, where appropriate, an alcohol license," she said.
Rogelio Guzmán Obispo, said that his agency only issues land use reports and construction licenses to these businesses, to which the Ministry of the Interior had already granted federal permits.
Norma Bustamante also said that she had checked and confirmed that the casino licenses had been issued by Segob. According to President Obrador's recent statement this would go directly against government policy as Segob has been directly instructed not to hand out any more licenses under his administration.