By
Phil
- 10 April 2013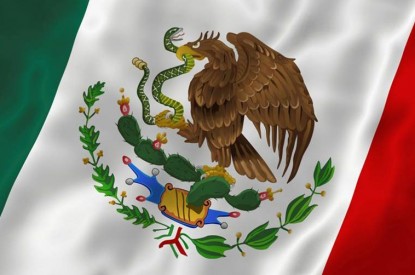 Members of The Mexican Interior Ministry (SEGOB) are now being investigated for the alleged "trafficking" of casino licences.  
SEGOB has been responsible for granting licences in Mexico since 2006 when President Vincente Fox added an appendix to Mexico's gaming laws. The investigations comes after allegations were made against three former members of SEGOB and is being led by Mexico's Attorney General's Office
The results of the investigation, which began in January, were handed over to the Lower House of Deputies last week although the names of those alleged to have been involved have not yet been released nor have any other details. The investigation was carried out after three deputies Luis Ángel Espinosa, Ricardo Monreal and Lili Aguilar asked the attorneys office to investigate the trafficking of influence and the connections between ex members of SEGOB and owners of casinos and gaming centres in Mexico.
Rumours of untoward dealings in SEGOB have been commonplace for many years but the latest investigation was sparked after lawyer Talía Vázquez Alatorre revealed that three ex members of SEGOB including her ex-husband, Juan Peña Neder had been part of a corruption ring when it came to the granting of licences. The allegations all concern the licences granted during the last months of the Felipe Calderon Presidency who left office in November 2012.
This is the latest in a number of events revolving around SEGOB and the granting of licences. Current member of SEGOB have also denounced a corruption ring involving former officials of the National Action Party ( Partido Acción Nacional) and politicians when it was discovered that party officials had an interest in gaming operations which had been granted a licence under special circumstances in 2012.
These events combined could in turn lead to wide sweeping changes within SEGOB itself.  Interior Under Secretary Luis Enrique Miranda has announced plans for an imminent "clean up" of the Gaming and Raffles Board along with steps to changes to the gaming law sometime in 2013.