By
James
- 12 December 2022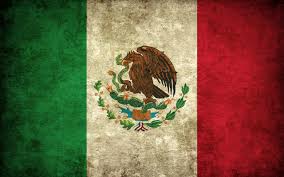 The Governor of the state of Querétaro Mauricio Kuri González confirmed that the state government's Revenue Act for 2022 will increase taxes on casinos.
Local deputy, Gerardo Ángeles, president of the Planning and Budget Commission of the Legislature, also confirmed that the proposed income law of the Executive Power included a tax on casinos, a new real estate tax and new environmental taxes that were already been approved in the 2022 income law, but will go into effect in 2023.
"Yes, some taxes are coming, a tax is coming to the casinos, we have not reviewed it 100 per cent, we are working on it," he said.
The governor, Mauricio Kuri, said that casinos generated a large amount of income and they will have to continue supporting the growth of Querétaro. In addition Kuri González announced that he would soon hold a meeting with President Andrés Manuel López Obrador, to address other issues related to the state. The new taxes will go into effect next year.