By
Phil
- 10 December 2018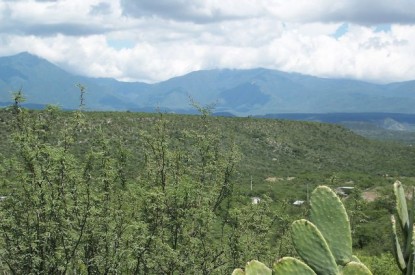 A major expansion of gambling looks imminent in Mexico's northeastern state of Tamaulipas.
According to the estimates of the local government's Economic Development Secretary Carlos García González, as many as 30 casinos could be up and running in the Mexican state next year. The news comes after the state Congress approved the ruling to allow casinos to return in all 43 municipalities. The new initiative was put forward by the independent local deputy, Humberto Rangel Vallejo and later passed by 30 votes in favour and 4 against. Casinos were banned in the state in May last year.
Although it is still early in the process, Garcia Gonzalez told newspaper El Financiero: "By the beginning of next year, from what I have seen in other states, there could be twenty or thirty establishments." According to the lawmaker pro gaming laws in bordering states has meant the locals in large numbers have crossed state borders in order to gamble. With new laws and regulations in place, casinos will be able to operate in different parts of the state and "it will bring us a positive economic benefit," he said.
However, last week members of The Federation of Chambers of Commerce (FECANACO), which had called for the state to allow for casinos, questioned the licensing process saying that it was "unclear and strangely premeditated" how licences were awarded just days after state legislators passed laws giving casinos the green light.
Director of FECANACO Abraham Rodríguez Padrón warned that permits for these gaming centres should be granted under state permit, with mechanisms and safeguards that shield the industry from corrupt practices. In a press release, he accused a wide number of lawmakers of corruption when it came to the licensing process. He went onto say that the organisation was preparing a document which will be presented by Mexico's Confederation of the National Chambers of Commerce (CONCANACO) to interior secretary Olga Sánchez Cordero so that the ministry may review casino licences that have been awarded in the state. FECANACO is also looking to meet with the Governor of Tamaulipas in order to express their concerns over the issue.