By
James
- 20 February 2023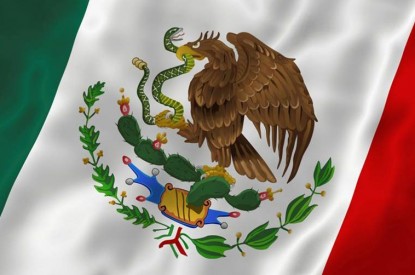 According to local press two new gambling establishments are planned for the city of Mexicali – the capital of the state of Baja California. The two new casinos, which are already under construction, received licences last year according to Rogelio Guzmán Obispo Director of Urban Planning.
Talking to local newspaper La Voz de la Frontera, Obispo confirmed that one of the casinos received its license in the middle of last year while the other casino got the go ahead in November.
One of the casinos under construction is close to the intersection of Hector Terán Avenue and Anáhuac Boulevard — near to a police station while the second project is located near another casino. According to the city official, no other casinos are planned in the city for now. Recently, another casino was opened in Mexicali's Chinatown area.
Mexicali's proximity to the United States has made it a very popular tourist destination, especially for day-trippers. Growing violence has curtailed that traffic, although Mexicali remains safer than other large border cities like Tijuana and Ciudad Juárez. Mexicali is considered to be among the most prosperous cities in Mexico.