By
Phil
- 17 January 2023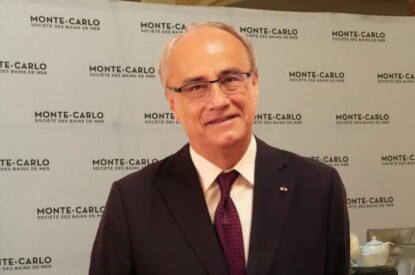 Société des Bains de Mer has confirmed that Jean-Luc Biamonti will leave his position as Chairman and on the Board of Directors of the Monte Carlo operator on January 24 2023.
Director since 1985, Chairman of the Board of Directors since 1995 and Chairman and Deputy Chairman since 2013, he thanked his team for the immense pleasure of working alongside them for S.B.M. and congratulated them on the excellent results obtained.
"With all my heart, I wish the best for this magnificent company and for all of you," he said.
Mr. Biamonti leaves with the company's latest financial results reaching record highs. In view of the information available to date, Mr Biamonti specified that the operator is capable of achieving its best ever operating results this year, higher than the previous record financial year of 2007/2008.
The successor of Mr. Biamonti will be officially appointed at the end of the Board of Directors meeting on January 24, 2023.