By
Phil
- 30 August 2017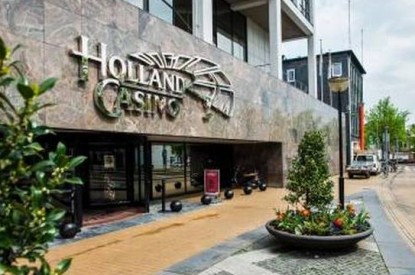 Holland Casino has confirmed that its casino in Groningen in the north of The Netherlands has been badly damaged in a fire.
The Dutch operator said: There was a massive fire at Holland Casino Groningen on the morning of Saturday 27 August 2017. Thanks to the amazing efforts of the police and the fire department the incident did not escalate further and nobody was harmed. Unfortunately, we have lost our building. Our initial concerns are for the well-being and safety of our staff, guests and the local residents. It is a black day for Holland Casino Groningen. Fortunately, there were no casualties and all alarm systems worked as intended. Thanks to the quick response of the emergency services, more destruction was prevented."
Erwin van Lambaart, CEO of Holland Casino, added: 'We feel at home in this city'. Our short-term plan is to find alternative (temporary) premises in Groningen for our casino, our people and our guests. We will of course keep you informed about the developments."
Staff employed in Groningen will be transferred to the closest Holland Casino venue in Leeuwarden.