By
Lewis
- 14 July 2014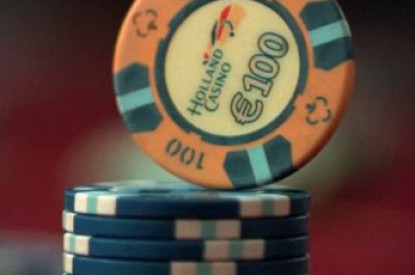 The Netherlands government has agreed to split up and sell its state-run casino monopoly Holland Casino. Junior Justice Minister Fred Teeven stated that 10 of the 14 branches will be sold off under their current name while the other four locations will be sold individually.
The cabinet is also planning to open up the casino market to new providers from 2017 – with two licences up for grabs. That will bring the total number of casinos in the Netherlands to 16, owned by seven different companies.
Holland Casino is currently in financial trouble due to declining visitor numbers. All potential new owners will have to maintain the same strict anti-gambling policy as Holland Casino currently operates, Mr. Teeven said.
Ministers have also reached agreement on deregulating internet gambling, which is currently illegal in the Netherlands unless under the wing of the Staatsloterij state monopoly. According to the Financieele Dagblad, the market will be opened up in 2015. Companies will have to apply for a licence and meet rules on preventing gambling addiction.
They will also have to pay gambling tax of 20 per cent, contribute 0.5 per cent of turnover to a gambling prevention fund and 1.5 per cent to the gambling authority. The market for lotteries will also be opened up to outsiders on condition they give 40 per cent of their profits to good causes. The limit is currently 50 per cent.