By
Phil
- 21 October 2020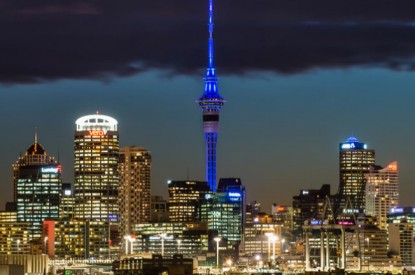 New Zealand casino group SkyCity Entertainment Group has said one of its main priorities for next year is 'just to stay open' with a two year path to recovery envisaged by its CEO.
Speaking at the company's virtual AGM, Chief Executive Graeme Stephens said: "It's really only 2022 that we expect to be back under full strength. We feel well-positioned to ride out what is ahead of us. I think it will be FY2022 before we have any realistic prospects of [getting back to] where we were in FY19. We will not be paying an interim dividend. If we're able to stay open and trade we are anticipating a final dividend of FY21. We understand how important it is to our shareholders."
He doesn't believe international spend will return 'for at least a year,' adding: "We won't be spending a lot of capital. Let's just get through this period and position ourselves for a future beyond this."
Mr. Stevens highlighted that another challenge in 2019/20 was the Sky City New Zealand International Convention Centre fire.
"The year started off really well in the first quarter, we were on track for a record, but the fire came," he explained. "We were going really well again by January/February and then we all know what happened next. We restructured and downsized."
He explained that Auckland performance after the second lockdown was consistent with trading during May and June under alert level 2 with the cost of the lockdown falling in the region of $20m in Auckland.
He said that Hamilton, Queenstown and Adelaide were continuing to trade ahead of expectations whilst SkyCity Online casino continued to trade positively with around 25,000 first time depositors as of September.