By
Phil
- 20 November 2019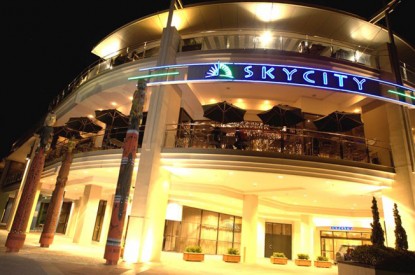 In a first for the New Zealand casino sector, SkyCity has asked the New Zealand Gambling Commission for more slot machines at its Hamilton casino in place of live gaming tables, saying the 'modest' request has come from player demand.
If approved the change would take the slot quota up by 60 machines to 399 whilst reducing its number of blackjack tables from 23 to 20.
Chief Gambling Commissioner Graeme Reeves opened the six-day hearing to decide whether to alter SkyCity's existing casino licence conditions.
Seven groups will give presentations, including SkyCity, the Hamilton City Council, the Problem Gambling Foundation, Salvation Army, Anglican Action Mission Trust, the Ministry of Health and the Waikato District Health Board.
Last year, the Hamilton casino attracted just under 1.2m visits to the gambling floor. Queens counsel Gillian Coumbe, representing SkyCity, said there was not enough customer demand for table games, but not enough slots to go round at peak times.
She said: "This case is not about whether casino gambling should be allowed, that policy decision's already been made by parliament. It's a perfectly lawful activity. It's not about whether EGM's should be allowed, that's a policy decision also made in the Gambling Act and they are a perfectly lawful form of gambling. Nor is it about whether gambling is a good thing or a bad thing, so there can be no element of moral judgement. This is a test case. This is the first time there has been an application to substitute machines for tables."