By
Phil
- 13 August 2020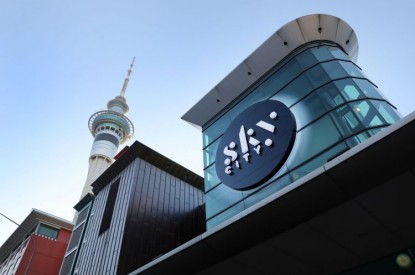 SkyCity Entertainment Group is closing its SKYCITY Auckland casino and entertainment facilities and implementing physical distancing and hygiene requirements at its Hamilton and Queenstown properties.
SkyCity's Auckland hotels will remain open to accommodate existing guests currently staying in-house, pending further advice from the New Zealand Government. Appropriate physical distancing and hygiene requirements will also be implemented at the Auckland hotels.
These measures have been implemented in response to the announcement by the New Zealand Government last night that, following four new cases of COVID-19 in Auckland likely involving community transmission, the COVID-19 Alert Level will increase to Alert Level 3 in Auckland and to Alert Level 2 for the rest of the country until midnight on August 14 2020.
SkyCity Chief Executive Officer Graeme Stephens said: "SkyCity is fully complying with this latest update from the New Zealand Government. SkyCity is well prepared to respond quickly to these changes and is in a strong financial position to withstand the financial impacts of these temporary restrictions."
SkyCity's Adelaide Casino is unaffected by these latest restrictions in New Zealand and remains open with physical distancing and hygiene requirements already in place.
SkyCity will provide further updates as new material information becomes available.