By
Lewis
- 30 September 2020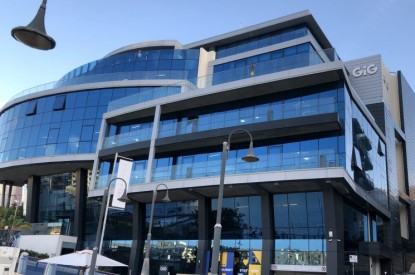 GiG has signed a final agreement with K.A.K for the provision of GiG's platform, front-end development and managed media services to launch their digital operation in the regulated North Macedonian market. The agreement has a combined fixed fee and revenue share structure, and the casino offering is expected to go-live by Q1 2021.
Having traditionally been a closed market to online operators, the Macedonian government is now allowing land based operators to apply for online licenses that must directly reflect their offline offering. Through their LeGrand casinos, K.A.K. will be one of a handful of operators in North Macedonia to offer table games to online players along with a complete slots portfolio.
K.A.K. is one of North Macedonia's leading leisure groups with two premium casino resorts, LeGrand Casino Skopje and LeGrand Casino Bitola, along with four hotels (Hotel Epinal in Bitola and hotels Sport, Bistra and Lodge in Mavrovo) and the Mavrovo Ski Resort).
GiG has also signed a new agreement with Dunder, replacing the existing white label agreement with a new software-as-a-service agreement (SaaS). Dunder was launched as a new brand on GiG's platform back in 2016, and has successfully grown since then. The new agreement is on a fixed fee basis and has a minimum term of two years, and will commence in November 2020.
The new Dunder agreement is part of GiG's strategy to move successful clients away from the white label model and over to SaaS agreements. The shift to SaaS reduces operational complexity and overheads for GiG, and the reduced risks strengthens overall sustainability.