By
Phil
- 21 February 2019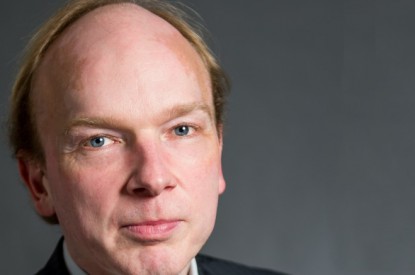 The Norwegian Gaming Authority has banned payment transactions with six gambling companies, which it says are operating 'illegally' within its territory.
Legislation in Norway allows for only two state-run companies to offer gambling. Norsk Tipping operates sports betting and casino games whilst Norsk Rikstoto provides race betting services.
The Norwegian Gaming Authority; Lotteri-og stiftelsestilsynet has ordered local banks to block all payments to and from accounts that have been discovered to be used for processing gambling-related transactions.
In November, it warned Betsson Group, Co-Gaming, owned by Cherry AB, L&L Europe Players and Gaming Innovation Group. Kindred Group and Lucky Dino Gaming were sent similar letters this month.
Maarten Haijer, Secretary General, European Gaming and Betting Association (EGBA), said: "The European Gaming and Betting Association (EGBA) urges the Norwegian government to undertake a more fundamental rethink of how the country regulates online gambling – because the current regime is not sustainable and the latest attempt to block off a Norwegian corner on the internet is evidence of it."
"Instead of using payment blockings to try to prevent its adult citizens from making informed and free choices, we urge the Norwegian authorities to develop an online gambling regulation which is fit for the realities of the borderless, digital age," he added. "There are currently only two gambling providers authorised in Norway – both state-owned – and this is not sustainable in an age when consumers expect variety and can easily search around the internet to find this variety. With Norway's restrictive rules, these players are currently playing with websites that are not regulated by Norway – which depletes Norwegian state tax revenues and jeopardises the task of keeping control of the market."
EGBA supports a well-regulated and controlled environment for online gambling which keeps players safe – and the best way to do this is by developing a regulated market, based on multi-licensing, which applies a high level of consumer protection set by the Norwegian authorities.
"We have seen this happen recently in Sweden, where the country is now moving towards a licensing system for online gambling," Mr. Haijer added. "It is what the overwhelming majority of European countries have been doing in the face of economic and social reality and it is inevitable that Norway will have to confront the some choice."
– .