By
William
- 7 January 2020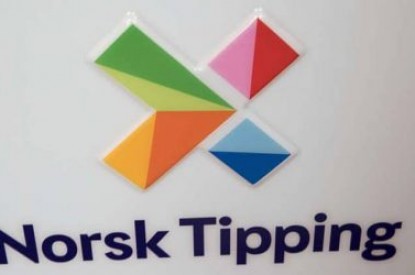 Sporting Solutions, part of the Sporting Group, has won a tender to supply Norsk Tipping with its market-leading pricing and risk management services.
The decision followed a competitive procurement process in which six companies applied to deliver data and risk management services as part of the Norwegian state-run operator's new sports betting solution.
Norsk Tipping will become the latest lottery to benefit from Sporting Solutions' fully automated suite of risk management services, joining Danish giants Danske Spil as a partner in the highly regulated Nordic market.
Ed Peace, MD of Sporting Solutions, commented: "Being chosen by Norsk Tipping after a thorough and competitive public procurement process is a fantastic outcome for Sporting Solutions and testament to the innovation and leadership we continue to show in the fields of pricing and risk management.
"We are very proud to announce Norsk Tipping as our latest lottery partner and believe our shared vision, proven track record and market-leading offering will provide the solutions for Norsk Tipping to drive bottom line growth and deliver a market leading experience for its customers."
Sporting Solutions' risk management algorithms, which apply and integrate advanced economic techniques borrowed from the financial markets, have been designed specifically to help operators drive volume, improve efficiency in pricing and optimize returns.
Norsk Tipping will also receive access to Sporting Solutions' proprietary trading software, allowing it to offer localised content to differentiate against private operator offerings.