By
Phil
- 30 June 2021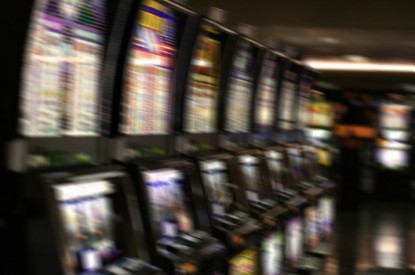 Politicians in Paraguay want to pass laws to ban slot machines from operating anywhere outside of casinos and slot halls.
The senator of the Authentic Radical Liberal Party (PLRA) will put the bill 'to introduce protection measures for minors, against the influence of slot machines' to the board of directors of the Chamber of Senators to address the bill.
Legislators expressed their concern about the proliferation of slot machines throughout the country, which can be found in warehouses, pharmacies, hairdressers and other businesses. The National Gaming Commission (Conajzar) estimates that around 17,000 slot machines operate in the Paraguayan market, of which only 1,100 have been registered.
The bill would introduced fines for the operation of each illegal machine with fines doubling and tripling for repeat offenders.