By
James
- 8 December 2022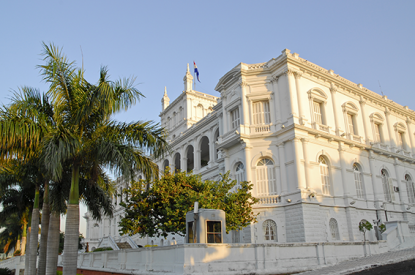 Conajzar has published a statement defending its decision to award the single sports betting licence to Daruma Sam for the second time. According to the board the tender was carried out legally and transparently.
"Conajzar has examined the offers presented, taking into account a series of requirements, among which the following stand out: canon fee amount; financial capability; juridical capacity; background and experience in the tendered activity; guarantee offered," the board said.
According to the regulator, the public tender "met with all the legal requirements and has been open, public, transparent and in accordance with the guidelines set forth in the law." In addition the board argued that they had been open to any type of clarification regarding the tender.
Local company Daruma Sam was granted the exclusive right to offer sports betting ahead of the last FIFA World Cup for five years. In September Conajzar opened the call for Public Tender No. 01/2022 opening up the process for the next five. This month the consortium made up of B-Gaming Paraguay and Gambling S.A, which was disqualified from the latest sports betting tender, announced that it would take the matter to court after the Conajzar awarded the single sports betting license to Daruma Sam (Apostala).