By
Phil
- 26 February 2019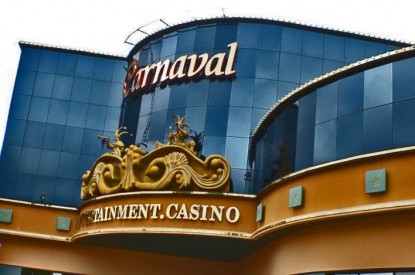 The President of the National Gaming Commission of Paraguay (CONAJZAR), José Ortiz, has said that the regulator is aiming to update gaming laws. Speaking on a local news programme Ortiz said that the bill should be put forward in the first half of this year.
A similar project was put forward two years ago in Congress, but did not gather enough momentum to receive approval.
Ortíz has been looking at the previous bill and looking at other gaming laws in other jurisdictions as a basis for the new law.
The new law also includes new ways to strengthen online control and monitoring and the strengthening of ties with municipalities for more control over the industry as well as more oversight when it comes to the fees that local governments should receive from gaming.
The Department of Social Welfare and Assistance (DIBEN), currently receives 30 per cent of gaming tax revenue. The remaining share is distributed to the departmental governments (30 per cent), the municipal governments (30 per cent) while the remaining (10 per cent) goes to the Treasury.
Revenues are on the rise in Paraguay. According to the latest statistics released by the board revenues for the gaming industry continue to show an increase after CONAJZAR transferred 5 per cent more to the National Treasury in the first two months of 2018 compared to the same period in 2017.