By
Phil
- 30 June 2020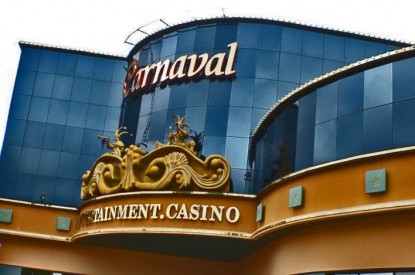 Paraguay's casino employees are demanding that the sector is reopened so they can return to work. They have warned that around 3,000 jobs are at risk from the pandemic.
"Many of us are without wages. There are people among us who are starving, we have no way of covering our expenses," said Rodrigo Alonso, an employee of the sector.
He mentioned that all casino employees have stopped working since full quarantine and have therefore received no income. If it did not reopen as soon as possible, around 3,000 workers would remain unemployed.
He said that Health Minister Julio Mazzoleni and Adriana Amarilla, Director General for Health Promotion, had promised that the casinos would open in phase three, but have not yet been able to work. The casino operators are of the opinion that they will be able to comply with the hygiene protocol to reopen their premises and that workers will be able to get their wages back to deal with the crisis.