By
James
- 12 September 2022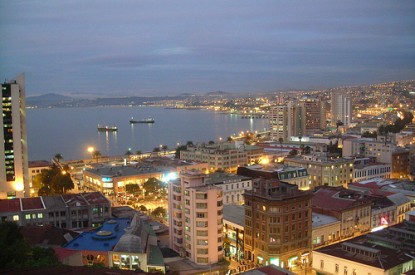 Gaming business associations in Paraguay have criticized the National Gaming Commission (Conajzar) over the new sports betting tender arguing that it is unfair and will lead to a monopoly in the sector.
Conajzar has opened the call for Public Tender No. 01/2022, which will grant a license for sports betting. In a statement Conajzar announced that the tender will take place from September 13 to September 19, 2022. Potential operators will need to pay a fee of 60,000,000 guaraníes in order to take part in the bidding process which is non refundable. Only one operator will be granted a licence.
However, the president of the Paraguayan Chamber of Games of Chance Aníbal Salomón, questioned the call for tenders, the short time given for the presentation of offers, and the excessive cost to receive a copy of the Bidding Terms and Conditions.
The call for bids he said was given at too short a notice and the cost (around $8,700) to obtain the terms and conditions were excessive as they were usually fee even for large scale infrastructure works he said.
As reported by Paraguayan media ABC, Salomón said "a fortune must be paid to know the conditions of the bid and two because alliances with foreign companies are needed to meet all the requirements, and 60 days is a short time to specify and present offers to Conajzar".
Consequently this would lead to a continuation of the present monopoly enjoyed by Daruma Sam as it was the only company that "has the capacity and experience," he said.
Meanwhile the Association of Gambling Operators (Apoja) agreed to question whether the current gambling law establishes that the running of sports betting was valid for five years and was exclusive to one company.
However Daruma Sam denied the claims that the board was acting in its favour. Local company Daruma Sam was granted the exclusive right to offer sports betting ahead of the last FIFA World Cup for five years.
Its legal representative Carlos Sacco told ABC that the exact stipulations of the Bidding Terms and Conditions was not yet known and added that there were other companies, in addition to his, that could meet the requirements to run sports betting. In addition Sacco said that the 60 day window was similar to the last bidding process held between 2017 and 2018.