By
Phil
- 13 January 2016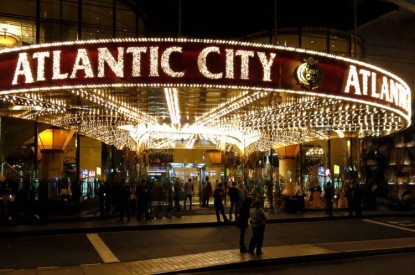 The regulatory and supervisory authority in Peru over banking and financial institutions has published a number of new proposals which would seek to prevent money laundering in casinos and slot parlours.
The Superintendency of Banking, Insurance and Private Pension Funds (SBS), aims to have the new regulations in place by April 1st this year.
The new proposals state that operators would be required to maintain a record of all those clients who make bets of US$ 2,500 or over as well as the winners of high payouts. The new rules are designed to comply with anti money laundering guidelines recently put forward by the Financial Analysis Action Taskforce – which recommends that casinos and slot parlours effectively implement anti-money laundering and terrorist-financing measures.
The SBS, through the Financial Intelligence Unit will seek to prevent money laundering in casinos and slot parlours which will both be subject to a comprehensive regulatory and supervisory regime. Any suspicious financial transaction regardless of the amounts involved, must be entered in a register of suspicious transactions and must also be reported to the Financial Intelligence Unit in a period not exceeding 15 working days.
In order to ensure that operators are meeting the new rules gaming companies will also be required to employ a compliance officer. This officer will monitor the full and proper implementation and operation of prevention of anti money laundering measures.
While the new rules could provide an extra cost to operators they will serve to regulate the industry further. In 1994 Peru passed a major gaming which allowed for slot machine parlours and casinos. However, in the face of a proliferation of illegal gambling in 2006 the regulatory body began a nationwide crackdown confiscating and destroying thousands of slot machines.
Overall, the industry has been transformed into one where just less than 4 per cent of all slot machines were taxed and regulated to a situation where almost 100 per cent of the industry is regulated by the government. In addition gambling equipment in Peru is now monitored online and in real time by a central government-controlled server.