By
Phil
- 5 May 2020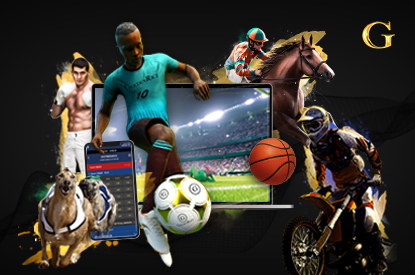 ARManagement has signed an agreement with Golden Race to offer its suite of games to Peruvian players through all the Timerbet retail shops.
"It is not a secret that Latinamerica is a core market for Golden Race. As market leaders there, we don't want to relax but to continue becoming stronger to give better experiences to Peruvian players. And this is what this partnership is all about," explained Javier Cicciomessere, Golden Race's Sales Director for Spain and Latin America.
With more than 75,000 active players around the world, the aim of ARManagement is to deliver an easy play experience together with a safe, innovative and customised management system, and Golden Race's virtual sports and games are expected to contribute.
"We are very happy with this alliance because we can already see how the public is enjoying the virtual games offered, especially football, spin games and dogs and horses races. This is going to be very profitable for both companies," added Angelo Repoli, CEO at AR Management Peru SAC.
ARManagement has also presence in other countries of Latinamerica, Africa and Asia.