By
Phil
- 3 January 2019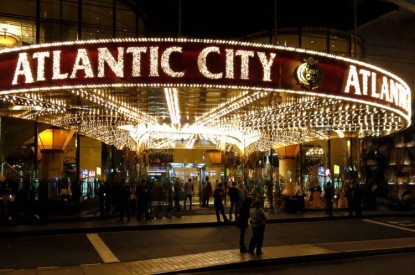 Peru's Ministry of Economy and Finance (MEF) has published new rules covering new taxes on the gaming industry.
The new measures apply The Selective Consumption Tax (ISC) on casino games and slot machines despite the fact that the Congressional Constitutional Committee approved, by a majority, the repeal of the measure in December. The new taxes went into effect on January 1st.
The excise tax will now be applied to casinos and slot parlours for the first time after the government approved Legislative Decree 1419. The decree modifies the General Sales Tax Law and the ISC meaning that casinos and slots are now subject to a specific system of money payable for each table and slot.
The details of the new tax rate were released last week in a supreme decree issued by the MEF. While the tax rate and how it will be applied has been set, the government has still to announce the minimum fixed amount on slots and tables. Either way the new measures will have a significant impact on the future of the industry.
New rules rule state that the MEF will apply a fixed amount for each table and for each slot machine. Regarding the scope of its application, the text specifies that only those gaming tables or machines where a bet has been placed in the evaluation period are subject to the new tax.
In the case of gaming tables the tax is based on average monthly income and as such the tax is determined by taking into account bets minus prizes during the month for all tables in operation and is then divided by the number of tables on site. For slot machines the tax is applied for each machine, according to its monthly net income.
The government has already admitted that new taxes on gaming establishments could lead to closures. According to the head of The General Directorate of Casino Games and Slot Machines (DGJCMT) Manuel San Román Benavente, some casinos could close after the new taxes go into place this year.
The Peruvian Association of Entertainment and Gaming (APEJA) plans to fight the imposition of a new tax in the courts as they argue it will damage Peru's growing gaming sector and is illegal. Constante Traverso, President of APEJA told press that the new rate in effect raised taxes from 12 per cent to 17 per cent. The tax has until now been imposed on the sale and import of certain goods such as fuels, cigarettes, beer, liquor, soft drinks but it will now that apply to casinos and slots as well for the first time.