By
Phil
- 31 August 2021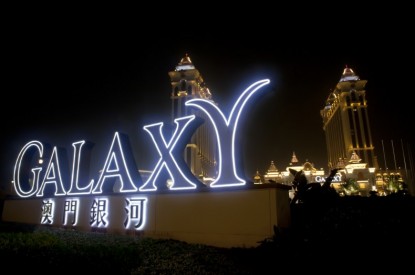 In an unexpected move, PAGCOR, the Philippine's gaming regulator, has confirmed it is lifting the moratorium introduced by President Rodrigo Duterte in 2018 to ban new casino project, and that it will start looking at new applications for casinos, including any for holiday island Boracay.
With the government keen to boost the economy following the effects of the pandemic COVID-19, the news will be of huge significance to Leisure and Resorts World Corp (LRWC) and Macau's Galaxy Entertainment, who wanted to build a US$550m casino destination on Boracay.
PAGCOR chair Andrea Domingo said: "The President issued the moratorium in 2018 so we didn't accept any new applications. Now he has lifted it so we can once again receive applications for casino licenses.
President Duterte also stopped a casino project by Hong Kong's Landing International destined for Manila's Entertainment City just days after a ground-breaking ceremony in August 2018. He said last week, however: "We don't have money now. Where we can get money, I will get it. If it will be from gambling, so be it."
Natividad Bernardino, chairman of the Boracay Inter-Agency Rehabilitation Management Group, wouldn't welcome any new casino developments saying the island was over capacity already. She said: "The problem of Boracay is one of over-tourism and overdevelopment. What we need in terms of sustaining the rehabilitation and ecological sustainability of the island is a regulatory body instead of a GOCC."
Ms Domingo believes the casino sector could hit pre-pandemic levels by the end of 2022 if borders restriction are eased. She believes PAGCOR's 2021 revenues could reach between PHP35bn (US$701.6m) to PHP38bn.
Speaking to the Philippine Star, Ms Domingo said: "I think we should be able to start recovering by September, but I do not know how fast because the world economy is really down. And you know when you are down, you do not spend money on entertainment and amusement as much as you would during good times."