By
Phil
- 9 December 2019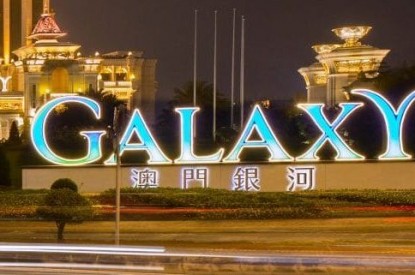 Leisure & Resorts World Corporation (LRWC) appears to have pulled the plug on its partnership with Galaxy Entertainment to build the $550m Galaxy Boracay Casino on Boracay Island in the Philippines.
Chairman Eusebio Tanco confirmed that a casino there was no longer on the company's horizon.
"We are not looking at casino. But we're keeping that piece of land. We will just land bank it."
This project was first announced in December two years ago with Galaxy making an investment of $500m. However Philippine President Rodrigo Duterte scuppered those plans by closing the island completely before eventually opening it to holidaymakers.
Philippine Amusement and Gaming Corp (PAGCOR) President Alfredo Domingo believes that the 'environmentally-friendly approach' to the project could see it come to fruition.
Jose Tria Jr., special assistant to the Pagcor Chairman, said there were only two casinos in Boracay with licenses issued by the agency; the planned property by Macau's Galaxy Entertainment Group and the existing licence held by Alpha Allied Holdings, which operates a casino inside Movenpick Boracay.
An order for the closure of Alpha Allied's casino has already been released whilst the Galaxy license appears to have been indefinitely suspended.
"That's the order of the President. He doesn't want gaming in Boracay," Tria said in October last year.
Galaxy had wanted to build a US$500m integrated resort in collaboration with Leisure and Resorts World Corp. although the project has been at the centre of controversy with President Duterte continually slamming its prospects saying he will never allow it to happen. Other casinos already in operation on Boracay include Crown Regency Resort and Paradise Garden Resort.