By
Phil
- 8 August 2016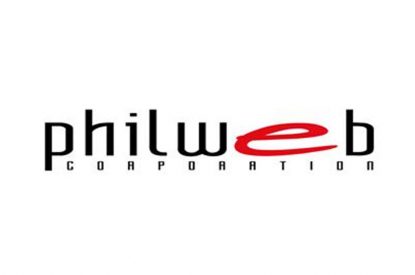 Philippines e-casino operator PhilWeb has warned that 5,000 jobs will be lost along with around US $51.2m in tax should regulator PAGCOR conitnue its stance of not renewing the company's operating license.
The current license runs out on August 10 meaning Philweb's 300 internet cafes devoted to casino games will be illegal.
PhilWeb President Dennis Valdes said: "At least 5,000 employees stand to lose their jobs and suppliers of e-Games. In addition, SMEs that supply goods and services to each e-Games outlet would also suffer from the shutdown."
Roberto Ongpin, a former Trade Minister, resigned from his post as Chairman last week in a bid to save the company.
Mr. Valdes explained: "The main reason why Mr. Ongpin resigned from PhilWeb is to save the company. He recognized that if he stayed on, PhilWeb's e-Games outlets could be shut down, which would lead to the loss of its business and eventual closure, affecting more than 5,000 employees."
He stressed too that PAGCOR e-Games was not online gaming, explaining it couldn't be accessed by an office or home computer but instead that it was a private, members-only network of clubs. Players need to be physically present to play.