By
Phil
- 31 January 2017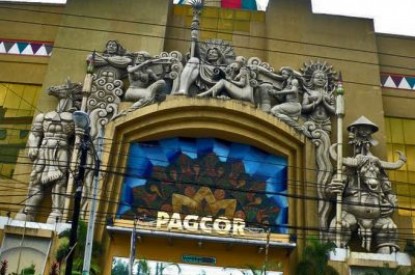 The Philippine Amusement and Gaming Corp. (PAGCOR) has reported a 17 per cent rise in gaming revenues with the gaming sector generating P55bn in the third quarter of 2016, marking an increase of P8bn from last year.
The increase came amid a huge crackdown on online gaming in the country and as PAGCOR began the privatisation of its slice of the casino industry.
PAGCOR's data showed that for July to September in 2016, casino revenue reached P39.774bn, marking an 11.3 per cent up from P35.727bn for the third quarter last year. For the first nine months of 2016, total casino GGR increased by 19.8 per cent to PHP99.77bn.
PAGCOR Chair Andrea Domingo said: "This year looks like a good year for us because the Asian market has stabilised. Not only were we able to maintain our revenues, but we were actually able to improve it. And these revenues will increase further when Okada Manila opens formally in February."
PAGCOR's own results were boosted further when the Supreme Court reversed a decision by the Bureau of Internal Revenue meaning it couldn't collect income taxe from the PAGCOR or its licensees.
She explained though that even without this 'extraordinary income' Pagcor would have improved its revenues in 2016 by P4.5bn.
She said this had been achieved by capping operating expenses at 25 per cent of revenue and limiting marketing expenses to five per cent. She added she was 'excited' about the new Philippine Offshore Gaming Operators (Pogo) sector, which has seen 35 licences issued to local operator with many more requests from European and American online operators.