By
Phil
- 6 May 2021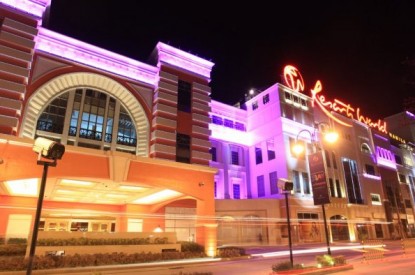 Philippine gaming regulator PAGCOR has said that the country's licensed casinos saw revenues climb quarter to quarter by 17.5 per cent to Php23.2bn (US$400.8m) although first quarter results were still down 39.2 per cent compared to the same period last year.
Casinos in Manila's Entertainment City saw revenues increase to Php21.12bn (US$439m) in the first quarter, from Php16.90bn (US$352.8m) in the fourth quarter of 2020.
PAGCOR-owned casinos fell 67.8 per cent year-on-year to Php2.48bn (US$51.5m) up by less than two per cent from the fourth quarter of 2020.
Overall, PAGCOR reported a 49.1 per cent fall in year-on-year revenue, coming in at $172.8m for the first three months of 2021. Profit fell 79.1 per cent to $3.2m.