By
Phil
- 14 April 2020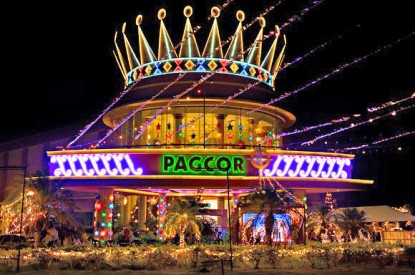 Senate Minority Leader Franklin Drilon believes that the coronavirus pandemic adds more weight to the argument that Philippine casino regulator and operator should sell its 47 casinos.
He believes that privatising the sector would generate Php300bn for the government which could be used to finance the fight against the pandemic.
Talking to CNN Philippines, Mr. Drilon said: "The government does not have to look far to raise additional revenues. There are 'low-hanging fruits' the government can immediately tap to provide the much needed resources for our country to survive this pandemic. I hope our economic managers will move faster on this this time, because the effects of COVID-19 pandemic will go beyond 2020."
However, PAGCOR Chairman and CEO Andrea Domingo argues that 100 per cent of the profits from its casinos already go to the government compared to 19.5 per cent of the profits from the integrated resorts.