By
Phil
- 16 March 2015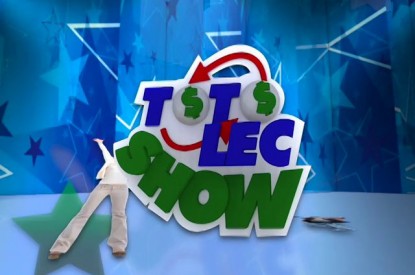 Poland is to allow foreign remote gambling operators to bid for gambling licenses as it look to move closer to EU laws.
The European Commission was critical of Poland's gambling flaws in 2014 saying it did not meet criteria for EU competition policies.
Now, following a review of its online legislation, Polish ministers have abolished the need for operators to partner with a local subsidiary. Operators do not need to have a polish operational base either.
Four licenses have so far been offered by the Polish government to Fortuna Entertainment, Milenium, STS and Totolek.
Over 90 per cent of the Polish gambling industry is made up of illegal operators with the number of foreign companies offering it increasing from 86 in 2012, to 156 in 2014.
"These illegal internet bookmakers have conquered 91 percent of the market. Their turnover is estimated at PLN 5bn zloty (€1.2bn) per year," Paweł Rabantek, spokesperson of the Association of Polish bookmakers, said.