By
Phil
- 4 December 2017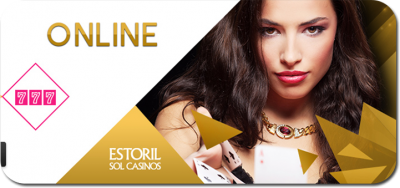 Portugal's latest State Budget wants to change online gaming legislation to law to allow licensed operators to share their platform to provide and promote online games to players registered with different sites in the country.
The government is also looking at a liquidity sharing deal, similar to the one used for poker in France, Spain and Italy but also encompassing sports betting. Taxation levels on fixed-odds sports betting could increase from 2.28 per cent to 3.17 per cent. Portugal's online gambling tax has been criticised for being too high since its introduction two years ago. Casino gaming and poker is currently taxed at 30 per cent of turnover with sports betting taxed at 16 per cent. The new amendments would see social policies getting a bigger slice of the contributions increasing from 34.52 per cent to 48.05 per cent.
Once approved, the proposals included in the 2018 budget plan will be written into law by gambling regulator, Serviço de Regulação e Inspeção de Jogos (SRIJ).
During the third quarter Portugal's online market grew its GGR by €4m reaching €29.3m representing an increase of 15.6 per cent.
Football betting for the quarter amounted to 78 per cent of the total of the sports betting market followed by tennis (13.8 per cent) basketball (6.6 per cent) while other sports betting games made up the remaining 1.9 per cent. Online cash poker accounted for 22.09 per cent of market share, tournament poker made up 7.55 per cent, blackjack 9.11, French roulette 19.27 while slot machines made up the lion's share accounting for 41.95 per cent.