By
Phil
- 5 October 2022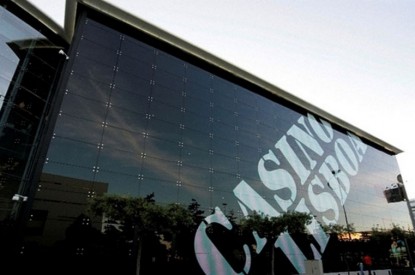 A second bidder has emerged in the tender process for the Casino de Lisboa, in Portugal's capital city and Casino do Estoril, located just outside.
It is believed that the counter bid for the two casinos, currently owned by Estoril Sol and the family of the late Stanley Ho, values the casinos at a higher price. No details have been given about the second bidder.
The licence for the casinos runs out at the end of this year. The new deal will see the victorious bidder given a 15-year licence.
Estoril Sol stated: "Overall, the competing offer had a higher value than the offer presented by our own subsidiary."
Estoril Sol, which also operates Casino da Povoa, generated revenues of €133m in 2021, down €3m, from the previous year.