By
Phil
- 19 November 2019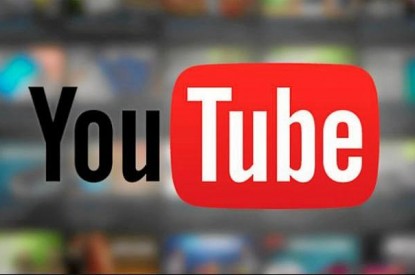 More than ten Portuguese YouTube personalities, some with millions of subscribers, have been advertising unlicensed online gambling sites in recent months.
According to an investigation carried out by radio station Rádio Renascença some of the most well known and influential Portuguese Youtubers have been promoting gambling sites such as Blaze.com, Drakemal (which offers real life digital loot boxes) clarifying how these games work as well as providing guides on how to make payments to the sites.
In some instances the content providers admit that the video has been sponsored by gambling sites. Advertising gambling sites which are not regulated by the government is a crime and can be punishable by up to five years in prison. Those found guilty of illegally advertising gambling can also be liable to pay hefty fines.
YouTube has blocked some videos after the radio station reported them: "We require creators on YouTube to ensure that their content complies with local laws and our YouTube Community Guidelines. It includes the fact that creators announce that this is product placement or paid content in their videos so viewers are properly informed. If any videos violate these policies, we act quickly and accordingly, "a Google-owned YouTube spokesman said.
After blocking these videos, the Youtubers reacted angrily to the news. YouTube has already deleted many of the videos, those responsible have been reported to the regulatory body Serviço Regulação and the case is under review.