By
Lewis
- 11 September 2013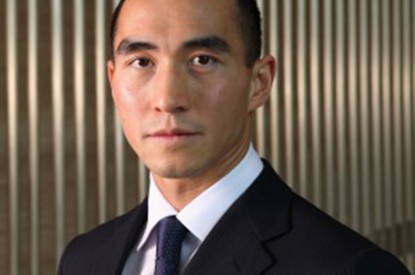 Macau casino developer, Lawrence Ho Yau Lung, has committed Melco International to investing US$700m to construct a new gaming resort in Russia. The deal, signed last week with the Primorye regional administration in Vladivostok is expected to draw 12 million people to the region, which is located next to China's northeastern province of Heilongjiang and the North Korea border.
Announcing the deal Mr. Ho stated: ""I am very optimistic about the potential of our investments in the Russian Far East." Melco International Development and another Hong Kong listed entity, Summit Ascent Holdingg, in which Mr. Ho has a 37 per cent stake, will develop the project. Melco and Summit Ascent will buy a combined 51 percent stake in a holding company called Oriental Regent Ltd that will develop one casino hotel and possibly a second property. The other partners in the project are Firich with 19 percent, and Elegant City with 30 per cent. Firich is a wholly owned subsidiary of FEC, a Taiwan-listed maker of electronic gaming machines, multi-player gaming terminals, video lottery terminals and lottery point-of-sale terminals.
Approximately US$70m dollars has already been invested in the resort project. The second development phase will involve a further investment of US$130m, followed by US$500m in the third phase. The second phase could involve an independent casino controlled by Mr Ho, according to filings from Melco and Summit Ascent, with the investment expected to be concluded by 2017.
The first phase of the Russian resort is to have a hotel with 119 rooms, approximately 800 slot machines, 25 VIP gaming tables and 40 mass-market gaming tables, according to filings. Mr. Ho has recently agreed to a similar investment partnership in the Philippines, providing its experience in running gaming operations to a local developer.
Melco Crown Entertainment, in which Mr Ho is the controlling shareholder, has signed a deal with Philippines developer Belle Corp for Belle Grande Manila Bay gaming resort.