By
Phil
- 16 September 2014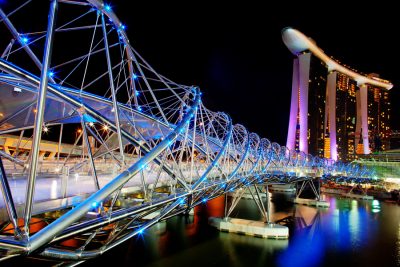 The Singapore government is looking to ban internet gaming with a Remote Gambling Bill being presented in Parliament for the first time.
The Ministry of Home Affairs (MHA) said in a media statement: "In developing this Bill, MHA studied the laws and practices of other jurisdictions, such as Hong Kong, Norway and France. A six-week-long public consultation was held to seek feedback on the proposed framework. Consultations with grassroots, social services, religious and industry groups were also conducted, and their views have been considered. The objectives for regulating remote gambling are to maintain law and order, and protect young persons and other vulnerable persons from being harmed or exploited by remote gambling."
Last year saw Singapore gamblers spend US$416m on internet betting, rising from US$383m the year earlier, with 95 per cent of the spend being taken by foreign operators.
The Government is looking to ban and criminalise all forms of remote gambling including Internet, telephone or other kinds of communications technology.
The Bill will also make it a crime to promote any form of remote gambling activity.