By
Phil
- 2 June 2014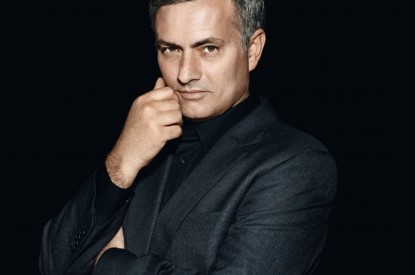 South Korean operator Paradise has hired Jose Mourinho, the manager of English football club Chelsea, as the face of its new advertising campaign to attract customers from China, where the sport is increasingly popular.
Mourinho replaces Hollywood superstar Robert De Niro as Paradise's brand ambassador.
Paradise said: "The growing interest in football in China, and the fact that a significant number of casino customers are Chinese, was the main reason behind naming Mourinho as the model."
Paradise is partnering with Japan's Sega Sammy Holdings to build a US$1.7bn casino resort in the coastal city of Incheon, near the main international airport, with construction to be completed in 2017.
It expects the Incheon resort to attract 160,000 visitors a day, of which two-thirds are likely to be Chinese.
Gaming revenues in South Korea reached $2.7bn in 2013, slightly higher than in the Philippines at $2.6bn but behind both Singapore at $6.4bn and the Chinese territory of Macau, at $45bn.