By
Phil
- 18 May 2020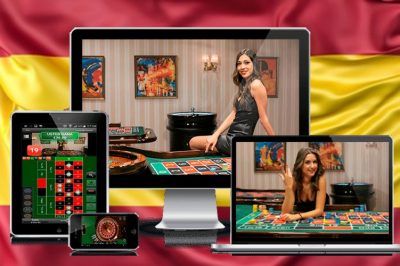 Spain's Consumer Protection Minister Alberto Garzón has confirmed that online gambling has fallen in the past month, due to the gambling ban brought in in April, which will be maintained during the lock down.
The ban will apply at least until May 24.
Mr. Garzón said in in front of the House of Commons Health and Consumption Committee that the advertising limitations had 'made an impact.'
Mr. Garzón explained: "The vulnerability of the economically disadvantaged sectors to television news, good or bad, is much greater and the impact of television is huge. This worried us about advertising for gambling and betting, which – at least in our opinion – has increased massively during the first few weeks of the exit restrictions."
The ban also includes a complete ban on promotions such as bonuses, a ban on broadcasting on television and radio with the exception of the hours from 1:00am to 5:00am and the strict ban on advertising on the Internet and social media.