By
Phil
- 8 August 2019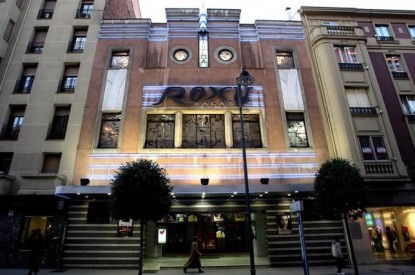 Grupo Ballesteros, the Valladolid, Spain-based operator has acquired the Roxy Casino in Valladolid.
The purchase will boost the group's global presence and will expand the gaming offer in the city as well as Spain's largest region: Castilla and León located in north western Spain. The move is part of the expansion strategy announced by José Ballesteros, president of the group.
This business plan consists of the convergence between the online and land based gaming. The company also offers an online bingo gaming platform.
In November 2017 the Ballesteros Group acquired the entire shareholding of the Gran Casino de la Mancha, better known as the Casino de Illescas, in the Spanish town of Toledo. In April this year Ballesteros acquired 100 per cent of eBingo Bingo On Line España, SA, ushering in a new stage in the platform's development and significantly improving the company's gaming offer.
The Ballesteros Group owns more than 40 game rooms distributed between Castilla and León, Madrid, Andalucía, Aragón, Castilla-La Mancha and Extremadura. Some of the most well known gambling halls owned by the company are the Bingo Pegado in Madrid, the Bingo Real in Valladolid, and the Bingo Condado in León. The company operates gaming in locations scattered throughout Spain and generates around 700 jobs.