By
Phil
- 15 October 2013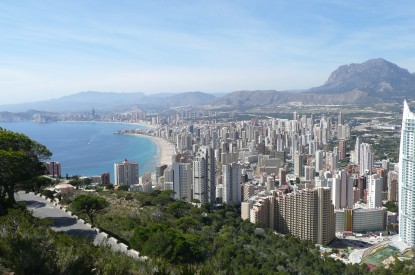 With the dual threat of EuroVegas and BCN World looking to lure tourists to Spain to the wider regions of Madrid and Cataluña, the Valencian government is looking to adopt new gaming laws to boost its own appeal as a gaming destination.
The intention is to counter the threat of the two super casino projects by increasing and improving casino facilities in Valencia and the tourist resort of Benidorm. The local government has confirmed its intention to modernise the current Gambling Act to liberalize and facilitate the casino business' expansion in hotels and other tourist establishments. This will be through the opening of casinos, min-casinos and games rooms in hotels, as well as any other hospitality business, no matter what their core business. The government will simplify the application process and reduce any procedures.
Currently in the region, the Acrismatic Group owns the Casino Mediterranean Alicante and Orihuela-Costa, Cirsa operates Casino Cirsa Valencia whilst Orenes runs the Grand  Casino Castellón-Puerto Azahar.