By
Phil
- 2 April 2020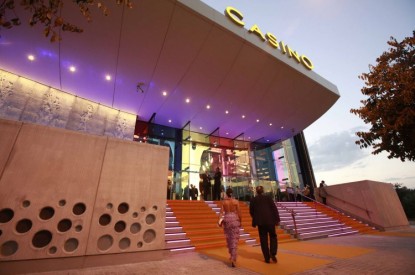 Spanish gaming company Cirsa has presented a temporary employment regulation file (ERTE) which affects 83.5 per of the workforce in Spain which is made up of about 5,300 people.
Cirsa justified the measure as it has had to close its casinos, bingo halls and gaming rooms throughout Spain as a consequence of the coronavirus prevention measures now in place, and to guarantee the future sustainability of the business.
Cirsa was forced to close all its bingos, gambling halls and casinos in Spain in mid-March. The establishments that had to close employ around 4,425 people.
Cirsa is present in nine countries and has a total of 143 casinos, 243 gaming rooms and 84 bingo halls, and is also the owner of Sportium sports betting houses.
Earlier this month Codere also presented an ERTE for 1,071 of its employees – 69 per cent of its workforce.
An ERTE allows Spanish businesses to suspend employment contracts or reduce staff hours indefinitely due to 'force majeure' circumstances, while applying for the state to pay a portion of employee wages.
In November Cirsa reported an operating profit of €333.4m during the first nine months of the year, reflecting a 9 per cent growth over the same period the previous year. The company reported operating income of €1,154.2m until the third quarter of the year a 7.3 per cent increase compared to the same period in 2018.
The country reported its highest single-day death toll from the coronavirus Monday into Tuesday as 849 people died. Spain's Health Ministry reported on Tuesday that it diagnosed 9,222 new cases of the virus and saw 849 deaths in a single day. On Tuesday the government announced that when the state of alarm comes to an end, authorities will gradually ease the confinement measures that are holding back economic activity.