By
Phil
- 22 January 2019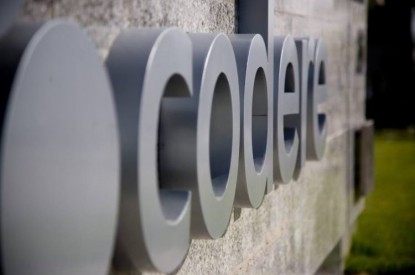 The Spanish Autonomous City of Melilla has confirmed that Codere Apuestas has transferred its headquarters to the city due to recent government cuts to gambling taxes.
According to local news portal, Melilla Hoy four other companies have shown an interest in moving their headquarters to the Spanish autonomous city located on the north coast of Africa. The first vice president of the Autonomous City, Daniel Conesa said that the news could lead to a "knock on effect" and other online operators could soon follow in order to take advantage of recently reduced tax rates for the sector.
Mr. Conesa added that the administration has received a number of requests for further information from online gambling companies when it comes to rules in place for relocating their headquarters and that he expects more to come.
According to the official, five companies have shown an interest so far in relocating. Mr. Conesa said that other technology companies could be interested in coming to Melilla soon in order to take advantage of the new tax measures.
The tiny Spanish enclaves of Ceuta and Melilla sit on the northern shores of Morocco's Mediterranean coast. Together they form the European Union's only land borders with Africa. The port town of Ceuta and its larger sister city Melilla sit around 250 miles apart. In May, the government cut gaming taxes on Ceuta and Melilla by 50 per cent placing it at just 10 per cent GGR.
This has been followed by further tax cuts. In addition to the 50 per cent reduction on gaming Tax, Melilla is close to reducing the IPSI (Production, Services and Importation tax) from 8 per cent to 0.5 per cent for services offered by technology-based companies. Ceuta and Melilla do not have VAT but instead have the tax for Production, Services and Importation (IPSI).
In October the Ministry of Economy and Finance of Ceuta also proposed a tax reduction in order to attract online gambling companies by enabling them to better compete with Gibraltar. In November the plenary of the Assembly of Ceuta approved the new taxes on a provisional basis. The tax cuts are seen as a way to attract investment and are part of a comprehensive project aimed at promoting the development of the local digital economy