By
William
- 31 August 2022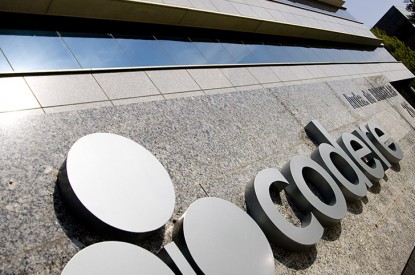 XB Net has finalised a broader renewal agreement to provide the full extent of its U.S. horse and greyhounds portfolio to Spanish operator Codere across both retail and digital channels.
The deal deploys an extended range of XB Net's live pictures, data and betting services from a network of over 60 North American tracks, allowing Codere to flexibly fill its programming timetable with a pipeline of rapid-cycling betting opportunities.
The daily schedule of content provides Codere with a reliable source of fast-settling betting content between 18:00 and 05:00 CET. These include the Pegasus World Cup, and two legs of this summer's recent Triple Crown, featuring the Preakness and Belmont Stakes, alongside the season's flagship finale at the Breeders' Cup World Championships at Keeneland.
"In one of the rare silver linings to the pandemic, our customers quickly came to appreciate the fresh excitement and value that U.S. racing brings to their betting experience, providing a reliable and regular flow of quick-fire betting opportunities which hit the mark, whether they're interested in watching one race or the entire card," said Borja Mata, Content & Supplier Manager at Codere.
"Since Spain's time zone is well-placed to perfectly transition into high-quality evening meetings stateside, top-class 24/7 programming is now an engaging reality for our customers, thanks to this evolving collaboration with XB Net and their expertise in betting solutions.
"We look forward to seeing how these innovative products continue to perform over upcoming highlights, like this autumn's Breeders' Cup World Championships."