By
James
- 14 October 2022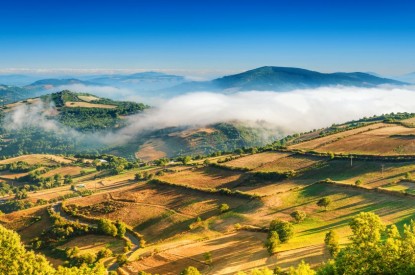 The Parliament of Galicia rejected the gambling bill proposed by the Socialist Party meaning that the only legislative proposal on the table will be the one approved by the Government of the Spanish autonomous community.
The Regional Government of Galicia approved its new gaming at the end of law last month updating regulations over the landbased sector. The text of the law increases protection measures for certain vulnerable groups, especially minors and sets limits on the number of establishments and gaming devices. The new law is very similar to the law in place since 1985 meaning that the industry is unlikely to grow further. Licenses instead of being granted permanently will now be valid for fifteen years.
According to local press the Galician Association of Operating Companies (AGEO) has initially assessed the new law, stating that the expiration of licenses is an aspect that has caused some concern as it might lead to instability in the sector over whether current license holders will have their licenses renewed.
The law sets a limit on the number of establishments and terminals in the community, to two casinos and two additional halls, 12 bingo halls, 118 game rooms and 41 betting shops.
Based on the current landbased offer, it limits the growth of the sector to the opening of two more bingo halls compared to those that are currently operating, eight new betting rooms and four gaming halls. Grupo Comar will have the possibility of opening a new casino as an additional room to the Casino Atlántico in A Coruña, in the same way that Luckia did in Vigo, a centre attached to its casino in A Toxa.
The law allows municipalities to impose additional restrictions on the opening of gaming establishments. The opening of gaming establishments will be prohibited at a distance of less than 300 meters from educational centres regulated for minors and official rehabilitation centres for pathological gamblers, and at the same distance from any other gaming venue, which represents an increase compared to the current 150 meters. The installation of machines in the hospitality industry will also be limited to two, including the different types, from slot machines to betting terminals or type A machines.
In March 2018 The Regional Government of Galicia opened a public consultation via its website in order to gather suggestions for the way the new gaming act would be developed. According to the Galician government at the time, changes to legislation seek to renew the "traditional view" of this activity, which in recent years has been updated with "new products, new technologies" and is "more widespread" throughout society.