By
Phil
- 26 February 2014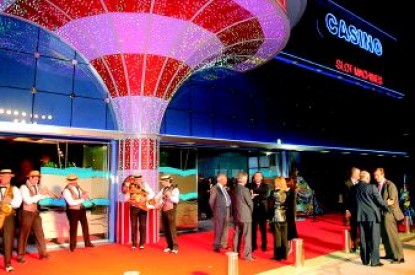 Eight years after opening, the Grand Casino Cartagena, in the Mediterranean region of Spain, has filed for bankruptcy after a continuous decline in its revenues and visitors.
The casino's owners; Grupo Gran Madrid, which also runs casinos in Torrelodones and Malaga, have filed for bankruptcy in the Mercantile Number Two of Murcia. The property's turnover has fallen from €6.3m in 2009 to €2.3m in 2011, since when it has continued
to fall. Before operating in its current location, the casino license was operated for at
least eight years in the Hyatt hotel in La Manga.