By
James
- 16 November 2022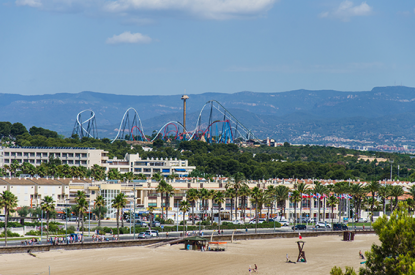 Spain's regulatory body, Dirección General de Ordenación del Juego (DGOJ) will soon publish the penalty procedures against online gambling operating companies. The sanctions reflect penalties incurred in the first half of 2022. After a modification to the Gambling Law, the government is obliged to publish serious and very serious sanctions.
According to the newspaper el Diario "sources from the Ministry of Consumer Affairs acknowledge the delay and indicate that 'soon' new sanctioning resolutions will be published , corresponding to the first half of this year."
Last year, Spain updated reporting guidelines and the DGOJ is now obligated to make public more serious offences. However the Minister of Consumer Affairs has been working through a backlog of cases.
Any flouting of Spain's advertising rules can result in serious consequences for operators. El Diario went onto to say that "the issue of advertising sanctions is relevant because, as a result of a recent modification of the State Gaming Law, companies licensed in Spain (both online betting companies and sports betting shops) risk losing their permit if there is an accumulation of very serious infractions in a period of two years, both of the state and regional gaming regulations."
In May the Ministry of Consumer Affairs announced that, during 2021, 19 bookmakers and online gambling companies had been sanctioned for serious or very serious infractions and established fines for a sum of EUR 58 million.  This was the first time that the Ministry of Consumer Affairs had made the fines and penalties public.