By
Phil
- 23 June 2023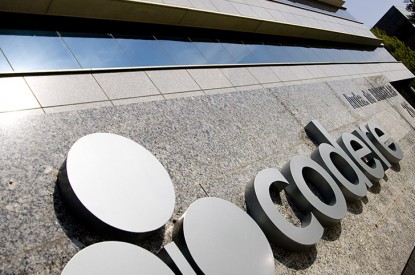 Codere Online has announced the favorable resolution of all 20 agenda items at its Annual General Meeting (AGM), including the appointment of Michal Elimelech as a new member of the Board of Directors.
Ms. Elimelech will be replacing Oscar Iglesias as one of four directors nominated by Codere Newco S.A. The Board extends its sincere appreciation to Mr. Iglesias for his valuable contribution and dedication during his tenure as Board member and looks forward to continue working with him in his current executive role as CFO of Codere Online.
Patrick Ramsey, Chairman of the Board of Directors, stated "the approval of all AGM resolutions by shareholders underscores their confidence in Codere Online's strategic direction and future prospects. On behalf of the Board, I want to express our gratitude to shareholders for their continued support and participation in shaping the Company's journey."
Michal Elimelech, a seasoned executive with an extensive background in the gaming industry, joins as the newest Board member. Ms. Elimelech brings an over 15 year track record at 888 Holdings, including key VP positions such as Head of US Marketing, Head of Bingo, and Head of Developed Markets EMEA, where she had full P&L responsibility across Europe, including Germany, the UK and Scandinavian markets. She most recently served as COO of Passiflora and CMO of Space Ape Games.
During her time at 888 Holdings, Ms. Elimelech played an instrumental role in the company's successful expansion into the highly regulated US market, navigating complex environments, driving customer acquisition through multiple channels and leading full scale customer conversion and retention activities through a dedicated CRM team.
Mr. Ramsey further added "we are thrilled to have Michal join our Board. Her experience in digital marketing and expanding businesses into new markets is a perfect fit for Codere Online as it continues to pursue its growth plans in Spain and Latin America."