By
James
- 10 November 2022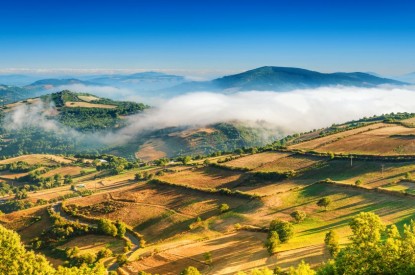 The Parliament of Galicia has begun the processing of the gaming bill presented by the government. Within the framework of the debate, the ruling block of the Popular Party urged the opposition benches to generate a consensus in order to approve the bill.
At the beginning of October, the Galician Legislature refused to discuss the project proposed by the Galician Socialists Party (PSdeG) and determined that the only proposal that could be discussed would be the one approved by the Regional Government of Galicia. The Parliament also refused to incorporate the amendments presented by the same parliamentary group and by the Galician Nationalist Bloc (BNG).
As a result the deputy spokeswoman for the Popular Party of Galicia, Deputy Paula Prado, addressed the leftist and pro-independence legislators, asking them to lend their support to the now only bill to be debated and which seeks to update the legal framework that has been in place since 1985.
"[I ask you] to advance by consensus a new law that regulates the games in Galicia, reaching agreements on this sensitive issue and leaving aside demagoguery and empty criticism, which do not help at all those who really deserve it: the most vulnerable people, minors and people with addictions", she said.
At the same time, the legislator said that "independentists and socialists prefer to make an unconstructive opposition in an area as sensitive and important as this, an opposition to a law that seeks to adapt a 1985 regulation to the current situation.
"We are facing a lawful economic activity that must be regulated to promote responsible gambling and protect the most vulnerable people, such as minors, for whom it is prohibited, as well as people who suffer from some type of gambling or gambling addiction," she said.
The Regional Government of Galicia approved its new gaming at the end of September updating regulations over the landbased sector. The text of the law increases protection measures for certain vulnerable groups, especially minors and sets limits on the number of establishments and gaming devices. The new law is very similar to the law in place since 1985 meaning that the industry is unlikely to grow further.
The law sets a limit on the number of establishments and terminals in the community, to two casinos and two additional halls, 12 bingo halls, 118 game rooms and 41 betting shops. Grupo Comar will have the possibility of opening a new casino as an additional room to the Casino Atlántico in A Coruña, in the same way that Luckia did in Vigo, a centre attached to its casino in A Toxa.