By
William
- 5 December 2022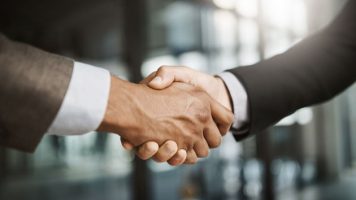 Newly launched aggregation platform RAW Arena has completed a sweep of new operator contracts with PAF.com, Twin.com and OIyBet.com.
The partnerships will enable each operator to differentiate with RAW Arena's game content including titles such as Wheels of Rock, Journey to Chaos and Lucky McGee's SuperSlice Swirl, as well as access to new third party partners.
"This is an amazing opportunity for our RAW Arena aggregation platform to launch RAW's unique content on industry popular operator sites as well as open the door for our third party partners," said Tom Wood, CEO of RAW.
"Our aim is always to swim against the "Sea of Sameness" by giving the market access to exceptional content from some of the industry's most exciting game studios – ultimately providing players with an unrivalled gameplay experience."
Erika Padisaar, Casino Manager at Olybet, added: "We are always looking for new and exciting content, and RAW Arena absolutely delivers in this regard with the wide range of casino games available.
"By working with aggregators such as RAW Arena, we strengthen our position as a leading online casino and gives us an edge when we look to differentiate our game portfolio."